Why Environ?
Environ® Skin Care products, a cosmeceutical line, backed by science, incorporates the latest technology in enhancement of high grade vitamins A, C, E, antioxidants and peptides to help restore, protect and maintain the appearance of a healthy, youthful and beautiful skin.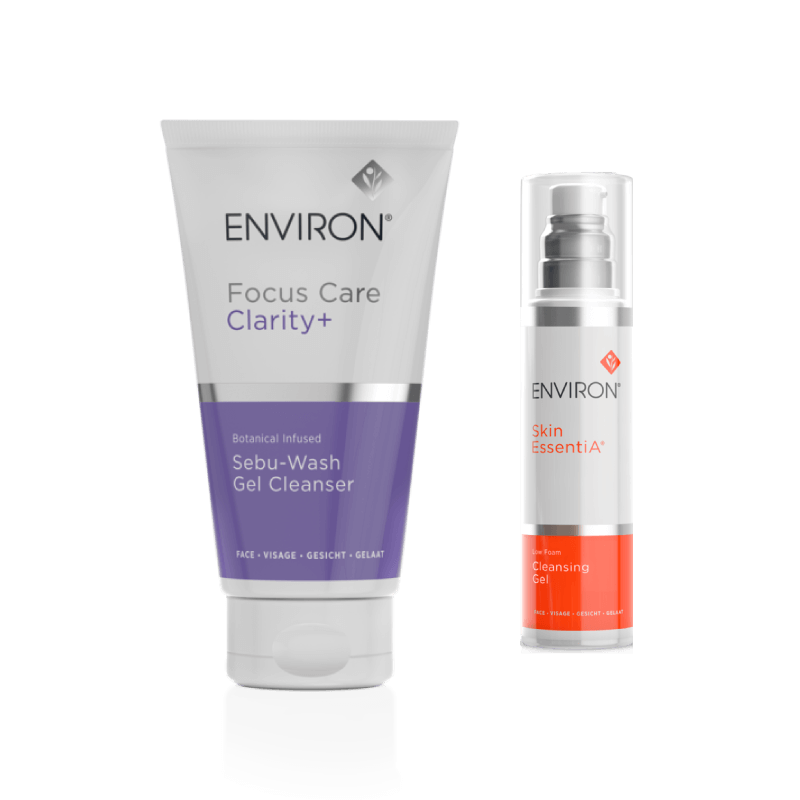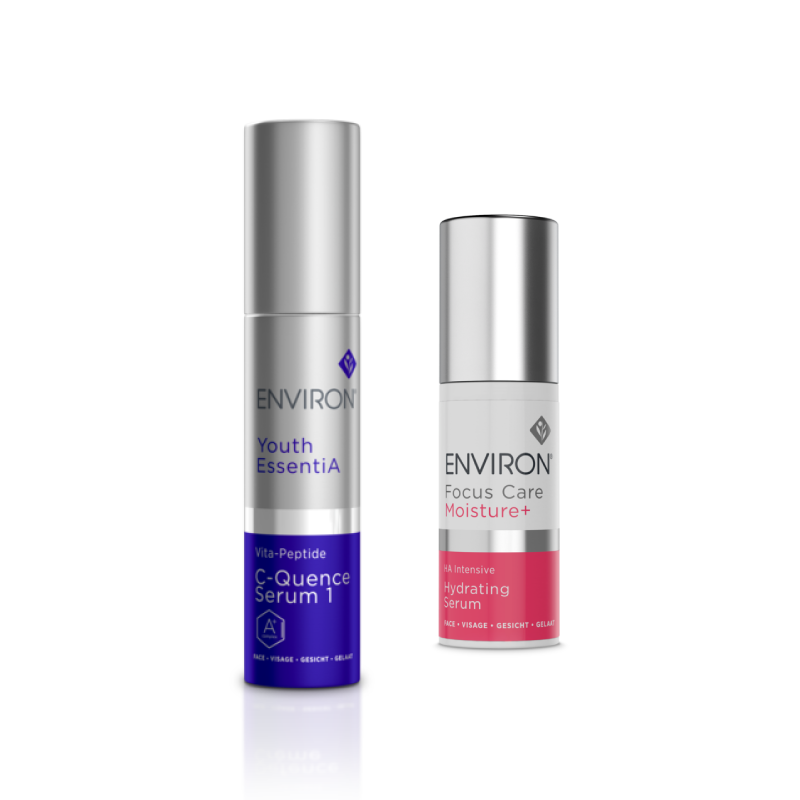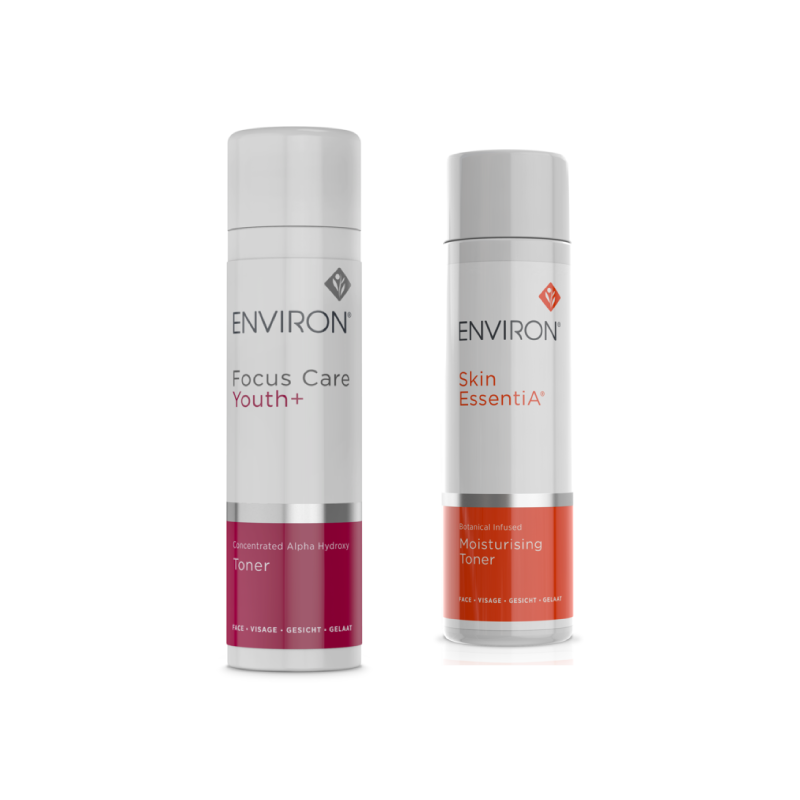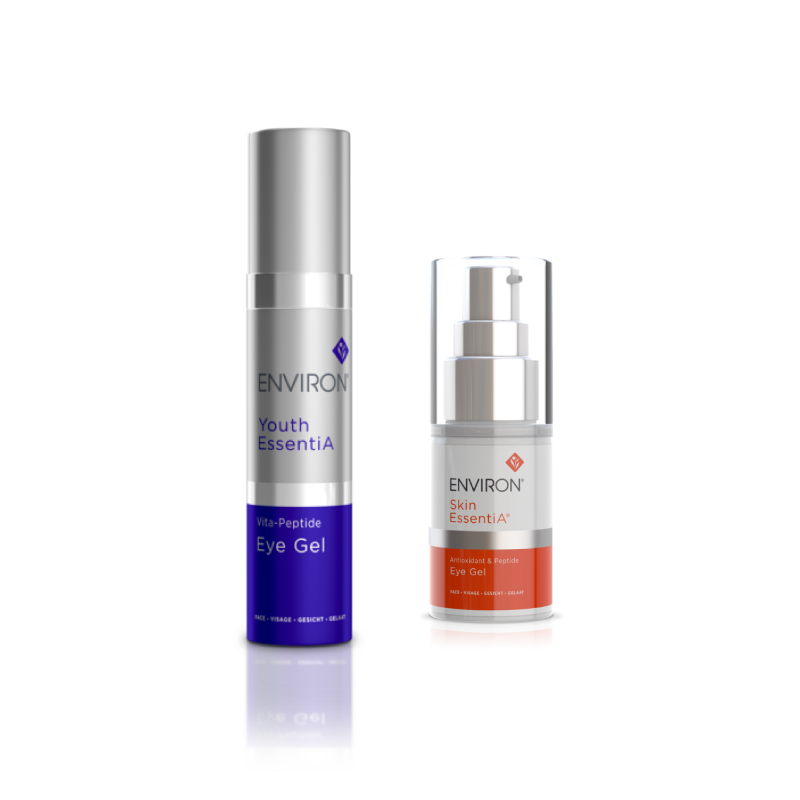 Advanced Nutrition Programme
Discover science-led skin supplements
Why a Consultation is needed?
An Environ skin care specialist can provide you with the most appropriate skin care products for your skin and what you will need to produce in your skin care journey.